In today's information society, where we rely more and more on electricity and telecommunications, any disruption can have far-reaching consequences. Smart cities, for example, require a reliable and resilient infrastructure that can withstand extreme weather events, cyber-attacks, and other threats.
If you work in the telco or electricity sector, you know how important it is to maintain accurate and up-to-date maps of your underground network. A single mistake can cost you tens of thousands of euros and put lives at risk. But how can you ensure that your network maps are precise, complete, and reliable?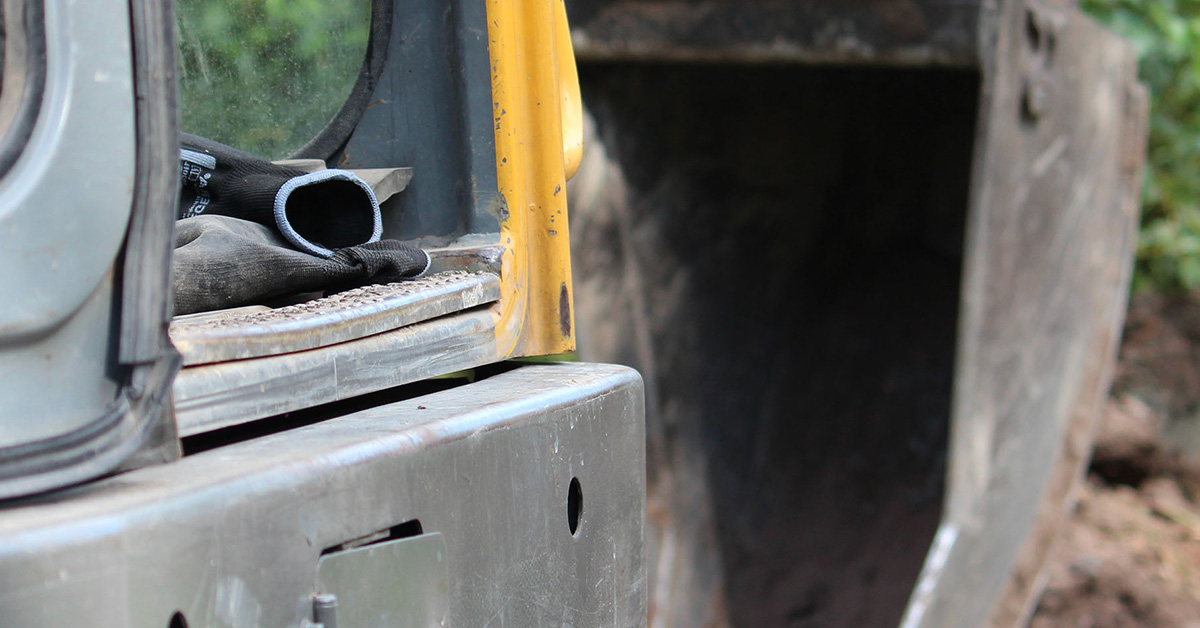 Traditional way vs. the Groundhawk way
Traditional methods such as manual surveys or old maps are no longer sufficient, as they are prone to errors and do not capture changes in the network over time. Moreover, keeping track of multiple data sources and formats can be a daunting task.

Our solution to tackle this challenge is Groundhawk: An innovative mapping solution, used by many contractors in Europe. With Groundhawk's advanced mapping technology, the device can provide accurate and up-to-date maps of underground network, including cables, ducts, and other infrastructure.

With more than 30 network providers codes and formats already supported and more than 10,000 mapping sessions conducted, Groundhawk is changing the game how underground cables are documented in Europe today.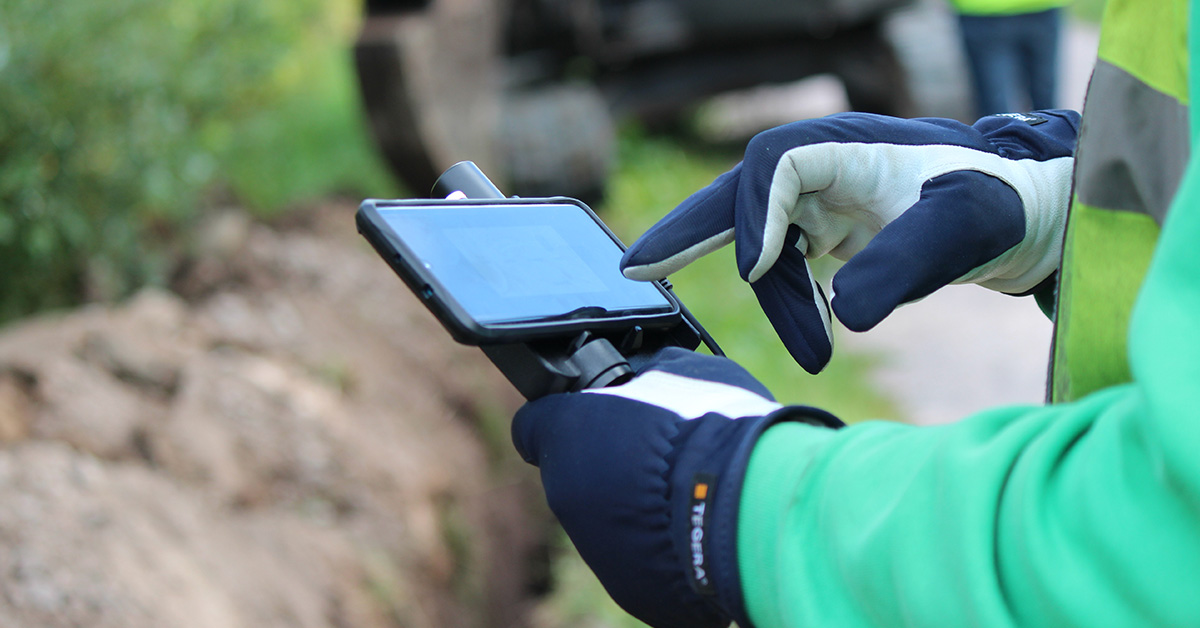 Mapper's point of view: Mapping of underground infrastructure made easy
Groundhawk offers a range of benefits that make it the unique solution for underground cable documentation for its users. To be able to serve the Groundhawk users better, we conducted a user feedback survey. The results of survey conducted in spring 2023 were encouraging:
With more than 90% of respondents finding Groundhawk more practical compared to other similar solutions.



More than 90% also reported getting better quality pictures from construction sites with Groundhawk.


More than 80% received data faster from construction sites thanks to Groundhawk.



More than 80% reported time savings due to Groundhawk in documentation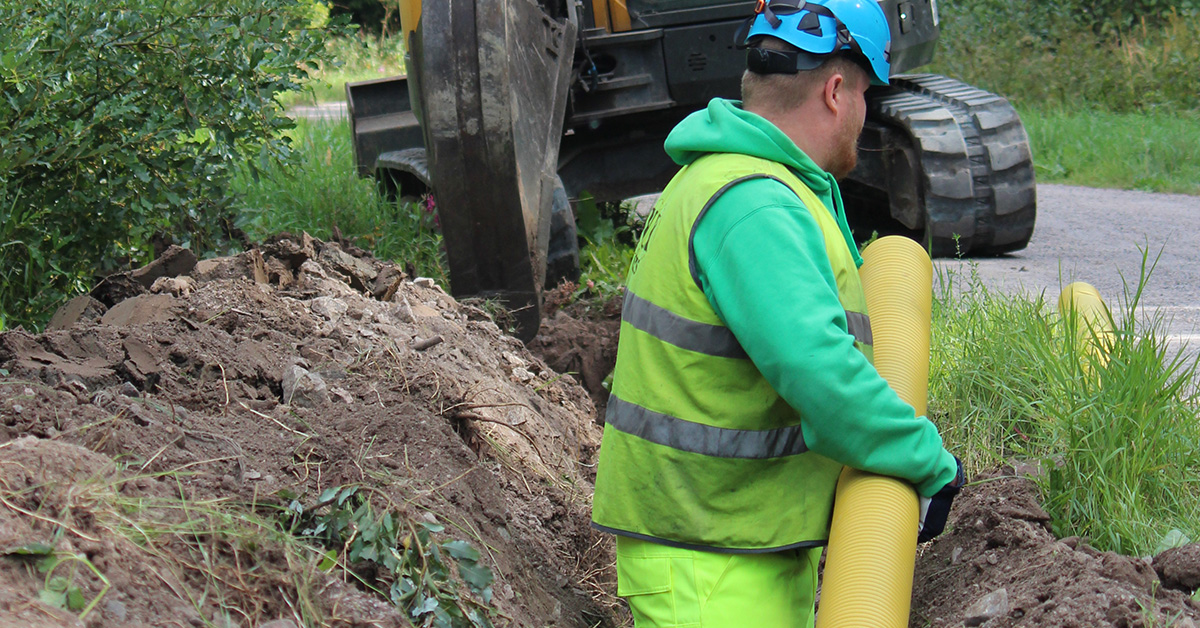 Prime contractor's point of view: Digital tool for efficient project management
From the prime contractor's perspective, the importance of precisely mapping underground cables is a natural consideration in project management. When mapping is done precisely from the outset, construction projects are safer to conduct and they can be finalised faster and with a higher quality.

So, from this perspective Groundhawk can be seen as a digital project management tool. Groundhawk's cloud-based platform allows project managers and documenters to access the data mapped from anywhere, and its intuitive interface makes it easy to visualise, analyse, and share data. Quality documentation reduces need for manual quality control and helps to resolve controversies. Automation reduces manual reporting to customer on progress. The risk for human error is reduced as advanced 3D modelling, machine vision, and precise positioning take place in the background.

With Groundhawk, projects can be finalised faster and with a higher quality as the assets of digitalisation are taken into use on the worksites.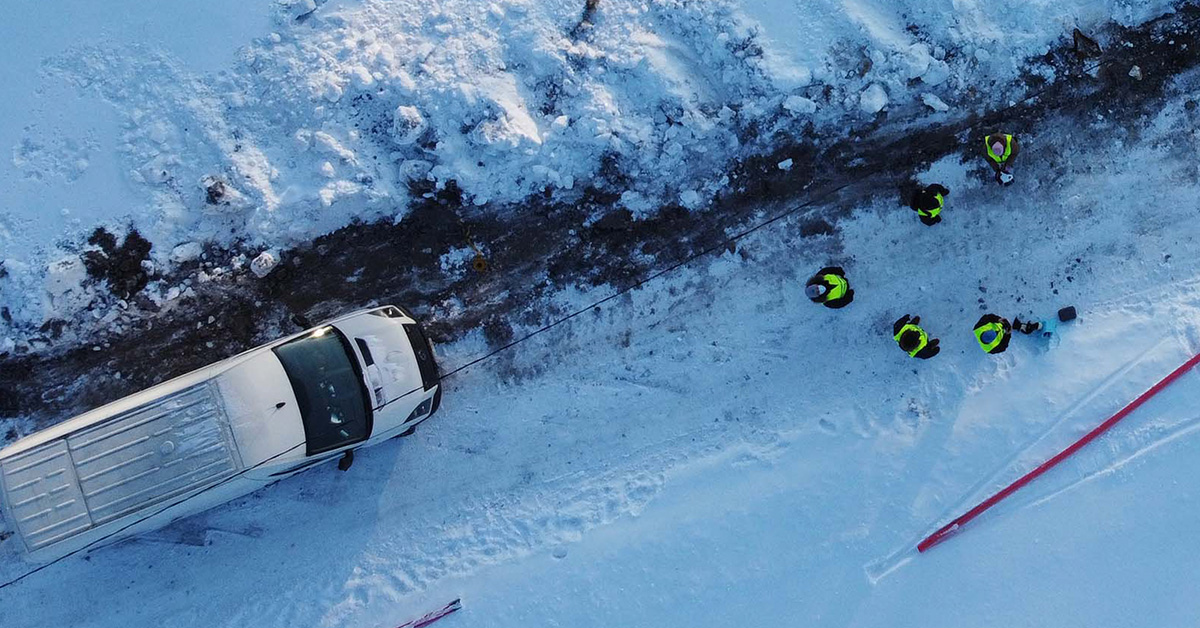 Network owner's point of view: The need for high-quality mapping is real
Precise cable maps are essential for network owners who want to provide a resilient infrastructure to their customers. But it's not just about preventing disruptions. Accidentally cutting a cable can be dangerous and costly. To prevent such accidents and ensure a reliable infrastructure, network owners are nowadays demanding more and more high-quality mapping solutions from their prime contractor partners.

In the Netherlands alone, more than 40,000 underground cables are cut by mistake every year. In the UK, the cost of such accidents is estimated to be over 6 billion pounds per year. Hundreds of people are injured every year in Europe due to accidentally digging into cables.

Well-documented networks are valuable networks. By keeping the maps up-to-date and accurate, network owners can reduce the risk of disruptions, improve the safety of their workers and customers, and increase the reliability of the infrastructure. In addition, accurate maps can help you identify areas where your network needs maintenance or repair, allowing network owners to save time and money.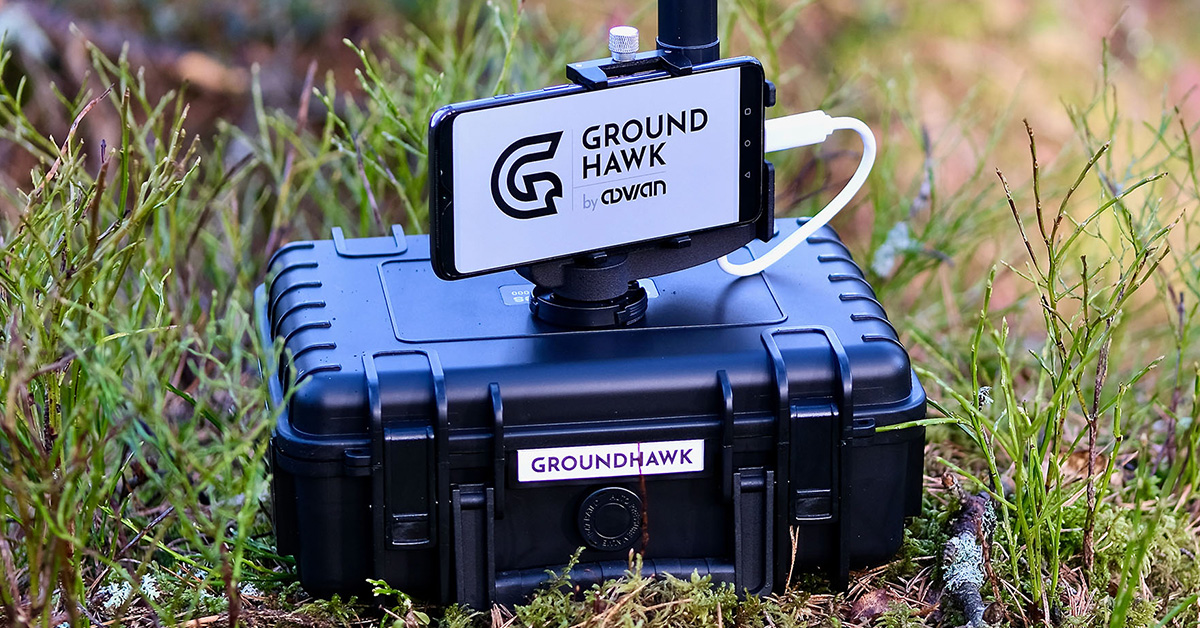 Conclusion: Groundhawk is more than just a tool – it is a revolution of more resilient network
Groundhawk is more than just a mapping solution. It's a tool that make it easier to build a resilient infrastructure, reduce the risk of accidents, and increase the reliability of digital networks. Smart cities require resilient electricity and telecom infrastructure, and Groundhawk is the ultimate solution for meeting those needs. With Groundhawk, underground infrastructure will be able to withstand the demands of a modern, connected society.

If you want to learn more about how Groundhawk can help you, contact us today. Our team of experts will be happy to answer any questions you may have.

Otto is an experienced digital B2B marketing communications professional with a Master's degree from the University of Helsinki. During his free time, Otto enjoys a variety of outdoor activities, e.g. long kayaking trips and ice swimming.